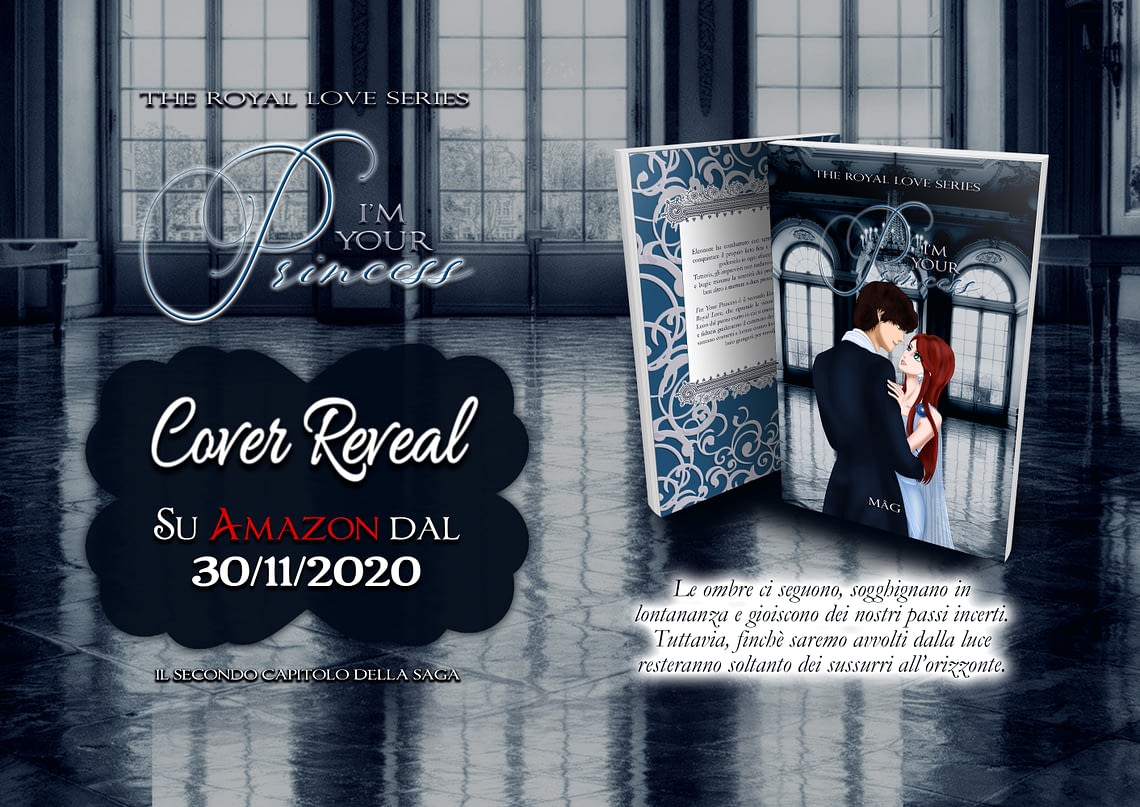 Cover reveal:"I'm Your Princess" di Mâg!
Novembre 26, 2020
Buon pomeriggio lettori! Oggi vi parlo del nuovo Romance New Adult di Mâg, il libro fa' parte della serie The Royal Love Series ed è il secondo volume. Il primo romanzo è I'm Not a Princess.
Il libro uscirà il 30 NOVEMBRE!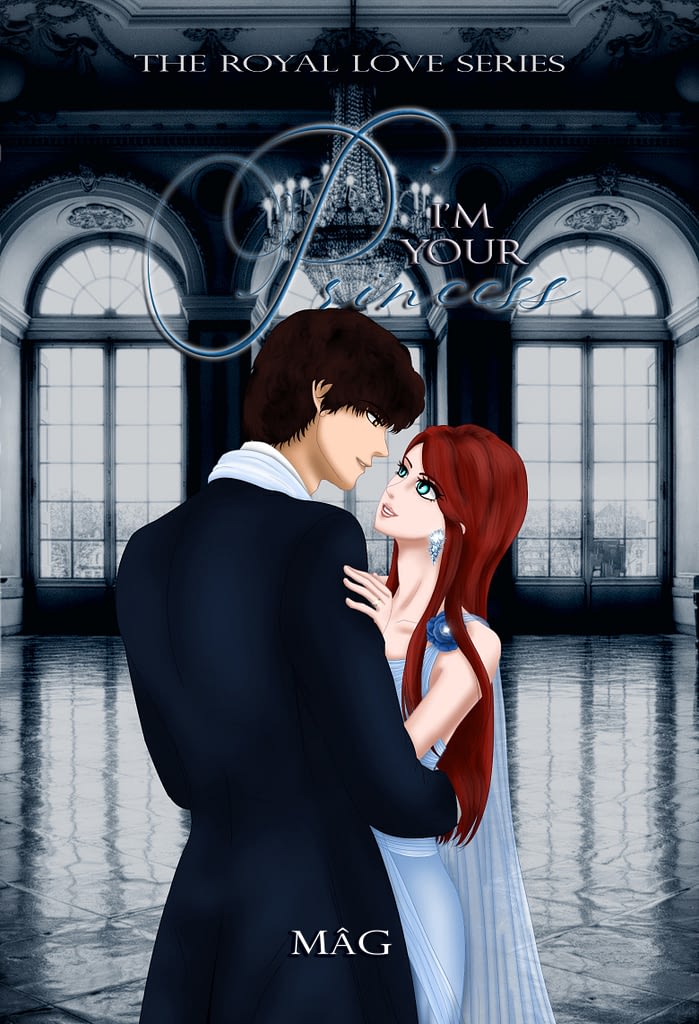 Eleonore ha combattuto con tutte le sue forze per conquistare il proprio lieto fine e adesso è pronta a goderselo in ogni sfaccettatura. Tuttavia, gli imprevisti non tardano ad arrivare. Segreti e bugie minano la serenità dei protagonisti, ma sarà ben altro a mettere a dura prova il loro amore.
I'm Your Princess è il secondo libro della saga The Royal Love, che riprende le vicende di Eleonore e Leon dal punto esatto in cui si erano concluse. Amore e fiducia guideranno il cammino dei protagonisti, che saranno costretti a lottare contro loro stessi quando il buio giungerà per travolgerli.
Le ombre ci seguono, sogghignano in lontananza e gioiscono dei nostri passi incerti. Tuttavia, finché saremo avvolti dalla luce resteranno soltanto dei sussurri all'orizzonte.
---
Come andrà a finire tra Eleonore e Leon? Avranno il loro lieto fine?
Per scoprire come andrà a finire tra i due giovani non ci resta che aspettare il 30 NOVEMBRE per l'uscita del romanzo!
La vostra Sara!