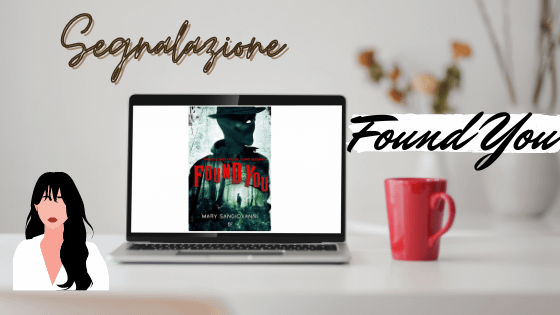 Segnalazione:"Found You" di Mary SanGiovanni!
Ottobre 9, 2020
Buon sera lettori! Oggi vi segnalo un romanzo di Mary SanGiovanni per la precisazione è un horror edito della Dunwich Edizioni.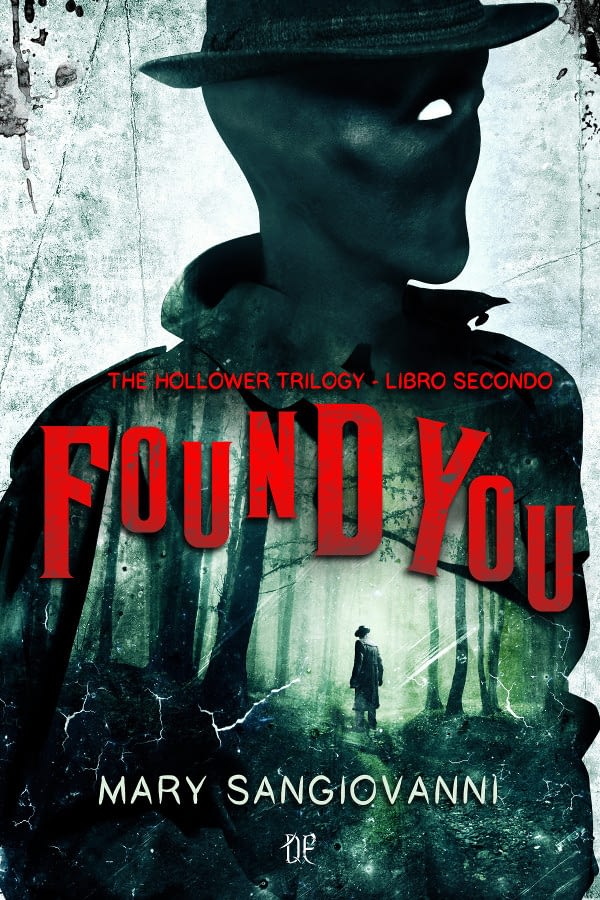 Nella città di Lakehaven, nel New Jersey, un male è tornato dallo spazio tra le dimensioni. Sta cercando vendetta. Sta cercando la distruzione, del corpo e dell'anima. Dave Kohlar e il suo amico Erik hanno già combattuto un male simile, e sono stati quasi uccisi nel tentativo di sconfiggerlo. Speravano che fosse finita e che le loro vite potessero essere pacifiche e felici. Ma questa nuova entità è diversa; è più affamata, è furiosa ed è molto, molto forte. Mentre i loro cari cadono preda dell'odio onnicomprensivo dell'Hollower, Dave ed Erik, insieme a dei nuovi compagni, si battono per chiudere il varco per sempre.
---
Chi sarà la nuova entità? Riusciranno Dave e Erik a sconfiggerlo? Come mai cerca vendetta? Come mai cerca la distruzione del corpo e dell'anima?
Per poter rispondere a queste domande non vi resta che leggere il romanzo!
Informazioni sull'autrice
Mary Sangiovanni è l'autrice della trilogia The Hollower e dei romanzi Thrall, Chaos, Chills e dell'imminente Savage Woods. Nell'ultimo decennio i suoi racconti sono apparsi in periodici e antologie. Ha un master in Writing
Popular Fiction della Seton Hill University di Pittsburgh ed è al momento membro della Authors Guild, della International Thriller Writers e della Penn Writers ed è stata in precedenza membro attivo della Horror Writers Association. In italiano sono stati pubblicati i romanzi Chills e The Hollower, e le novelle The Fading Place e Per Emmy.
La vostra Sara!