Recensione: Next Level to Eden di Lullaby!
Maggio 9, 2020
Hi readers, oggi vi introdurrò in un mondo dove la realtà e l'onirico sono due linee sottili e parallele identiche che spesso ci confondono. Curiosi?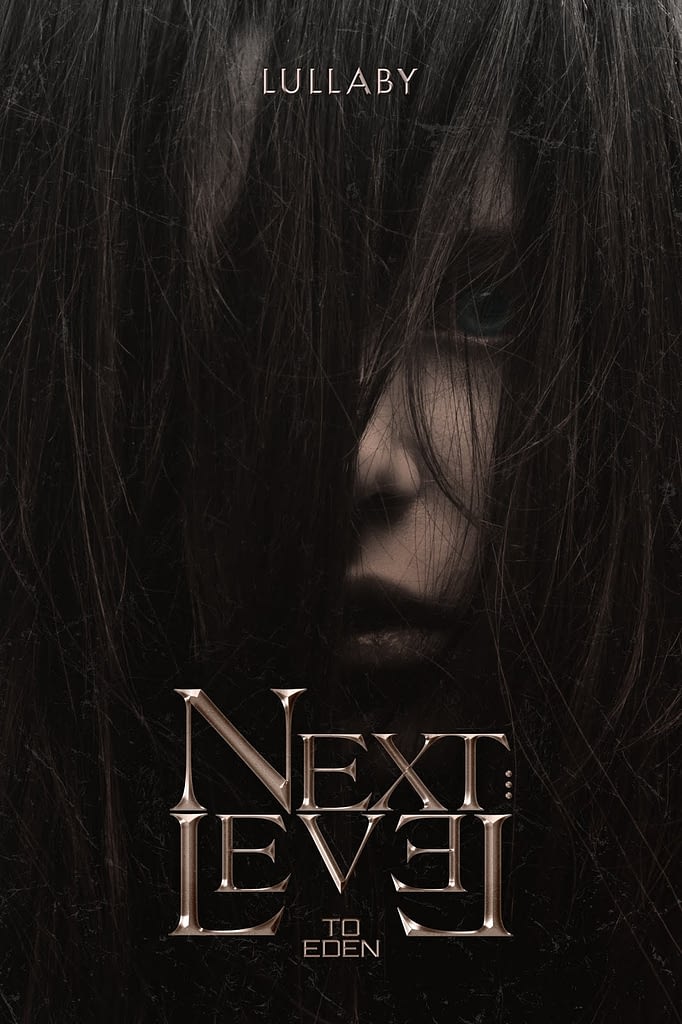 Appena ho posato gli occhi sulla sinossi di questo romanzo ne sono stata rapita e la mia curiosità ha avuto la meglio su di me, a tal punto da non farmi desiderare altro se non leggere le pagine del racconto!
Next level to Eden si divide in due parti. Nella prima conosciamo Invitta, una ragazza chiusa in se stessa, con le sue problematiche che vive in conflitto anche all'interno della sua famiglia: suo fratello Sardino, ragazzo obeso che passa le sue giornate chiuso nella sua camera a giocare giochi online tanto da diventarne un grande esperto e sua madre Germina, che dopo l'abbandono inspiegabile del marito e padre dei ragazzi non riesce a trovare un posto nella società tanto da fare delle scelte stupide e perdersi nel suo rammarico e nella depressione.
Un tragico evento sconvolge la banale vita dei protagonisti e Invitta inizia ad avere dei sogni strani che la proietta in una vita parallela così, dietro consiglio di una psicologa verrà messa in coma farmacologico per una settimana.
Nella seconda parte del libro Invitta si sveglia dal coma in una nuova vita: la sua famiglia è ricca, ma in questa è sua madre che se n'è andata quando lei era piccola senza dare una spiegazione. Invitta è una ragazza di successo dopo aver inventato il gioco online "Next Level to Eden". Ovviamente lei non riesce a capire se tutto sia un sogno che sta vivendo in quanto è in coma o se sia la realtà.
---
"Tutto ciò non sarà forse la prova che la realtà a cui appartengo è proprio questa, mi dico, e non sarà quindi ingiustificata la sensazione angosciante e onnipresente di trovarmi in una specie di sogno?"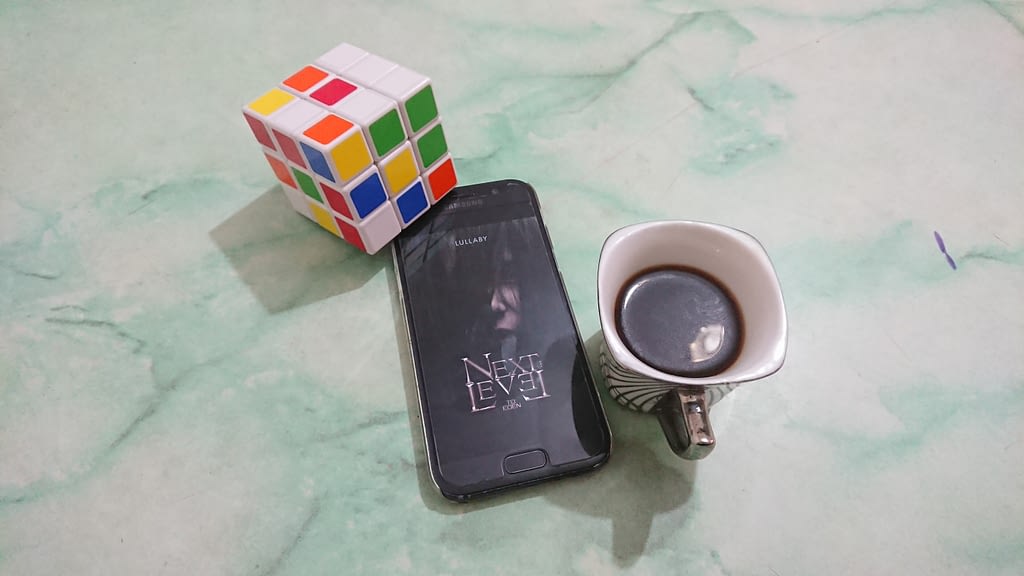 Il libro appare subito molto particolare agli occhi del lettore, è interessante grazie alla trama suggestiva, decisamente thriller, in cui Invitta – la giovane protagonista – si trova improvvisamente alle prese con un fitto mistero e addirittura degli omicidi, che la coinvolgono personalmente e direttamente, sconvolgendo la sua routine, fino ad allora apatica e asfissiante della sua vita.
---
Lullaby genera dalla sua maestosa mente una storia intrigante e "complicata" che possiede delle tinte psicologiche e intricate che rendono il racconto più corposo e audace. Trasportano il lettore in un vortice di colpi di scena che ti faranno dubitare di aver davvero "afferrato" la vera storia che cela questo libro.
Chi è davvero Invitta e, soprattutto, chi sono realmente gli altri personaggi che le gravitano intorno?
Invitta è una vittima o una carnefice? Un'innocente ragazzina alle prese con qualcosa molto più grande di lei, o il burattinaio che tira le fila?
---
Inutile provare a dare una risposta sin da subito, perché pagina dopo pagina il mistero si infittisce e la realtà si sdoppia, quasi come se Invitta vivesse in due mondi paralleli, quasi come se "Next Level to Eden" non fosse solamente un ingegnoso videogioco..
La narrazione ha sicuramente delle sfumature noir che consolidano ancora di più le scene piene di adrenalina e ambiguità, la nostra scrittrice ha saputo tenere alto il desiderio di ogni lettore di conoscere per filo e per segno tutti i protagonisti descritti nel libro e dunque le verità che essi nascondono.
---
Lo stile di scritture di Lullaby è semplice e scorrevole, anche se a primo impatto, la seconda parte del libro può sembrare piatta, noiosa essendo priva di colpi di scena. Però basta continuare a leggere per rimangiarsi tutto e rimanere sconvolti da ciò che si parerá davanti ai vostri occhi.
Forse essendo un thriller mi aspettavo più pathôs, però l'aspetto psicologico è ben strutturato e audace, renderà il libro piacevole a tutti gli amanti del thriller come me!
Lo consiglio a tutti gli appassionati del genere Thriller/Psicologico perché fidatevi, non vi deluderà – parola da Thrillerreader -!
Voto 📚 📚 📚 📚 /5
La vostra Sara!