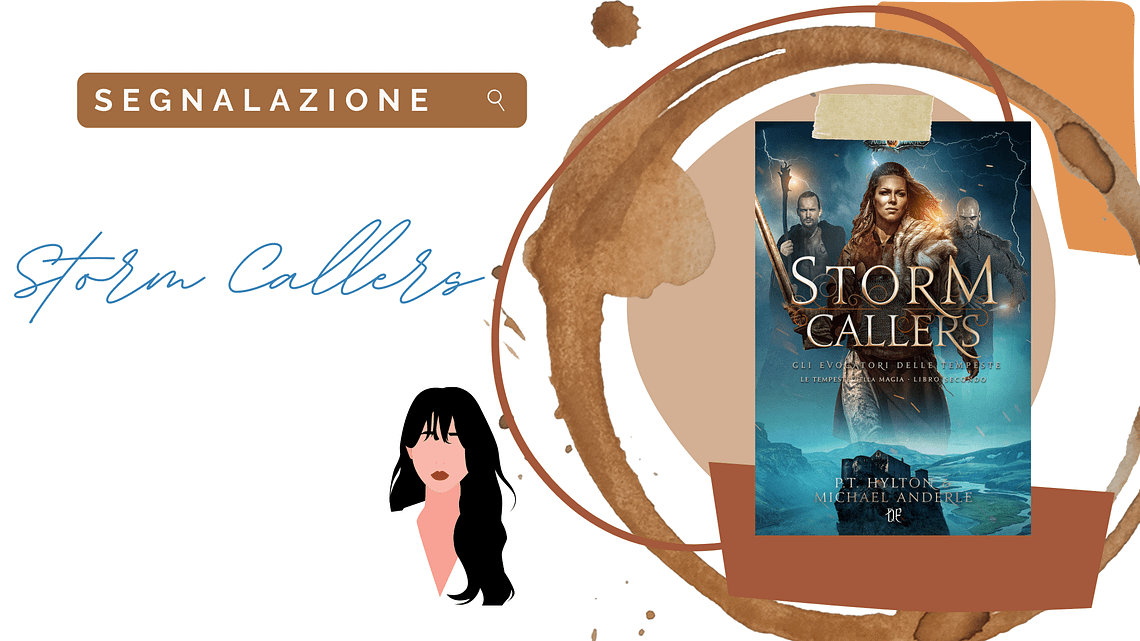 Segnalazione – "Storm Callers" di P. T. Hylton & Micheal Anderle!
Febbraio 16, 2021
Hello readers, oggi vi immergete in uno mondo dove la magia e la forza prendono vita di P. T. Hylton & Micheal Anderle in casa Dunwich Edizioni. Il romanzo è il secondo volume della serie Le Tempeste della Magia, di cosa parlerà?
Quando le nubi temporalesche si addensano, solo i più coraggiosi rispondono alla chiamata.
Abbey e Dustin si dirigono verso il Muro delle Tempeste per indagare su una serie di attacchi dei Barskall. Arrivano nel bel mezzo di una battaglia solo per incontrare un improbabile alleato. Presto scopriranno una potente arma che potranno usare per fermare Dahlia e i suoi pirati…Se solo riusciranno a trovarla in tempo.
La missione li porterà nel territorio nemico, dove la loro unica speranza per sopravvivere è l'intraprendenza del loro piccolo ma risoluto equipaggio.Ma mentre si avventurano alla ricerca dell'arma, un misterioso gruppo di Evocatempeste minaccia di invadere i mari e di spianare la strada a una nuova orda di Predoni.
---
Basandosi sull'ambientazione della serie Kurtherian Gambit, Storm Callers racconta una storia completamente nuova nell'Era della Magia, degli eroi e dei malvagi che si danno battaglia per controllarne il destino.
---
Una sinossi accattivante e coinvolgente, dove Abby e Dustin dovrà affrontare una minaccia più grande di loro, riusciranno a vincere anche questa battaglia?
Scopriamo qualcosa in più sugli autori!
PT Hylton scrive thriller fantascientifici, mystery sovrannaturali e fantasy pirateschi. Vive nel bellissimo East Tennessee con sua moglie e sua figlia. È l'autore delle serie Deadlock, Storms of Magic e The Savage Earth.
Michael Anderle è nato a Houston, nel Texas. Essendo un bambino molto curioso, si è messo nei guai… parecchie volte. Cosa si fa quando si ha una mente curiosa e si è in punizione? Si legge! Nei primi vent'anni ha letto soprattutto Fantascienza e Fantasy. Negli ultimi dieci ha apprezzato molto l'Urban Fantasy e la Military Fiction. Con un background del genere ha dato vita al ciclo kurtheriano, che ormai conta più di trenta romanzi e moltissimi coautori.
Cosa ne pensate di questo romanzo dalle sfumature bluastre?
Avevo già letto in passato il primo romanzo "Storm Raiders" e mi aveva totalmente colpita ed emozionata per la sua originalità e bellezza. Sono sicura che questo secondo romanzo sarà ancora più bello!
La vostra Sara!
Potrebbe anche piacerti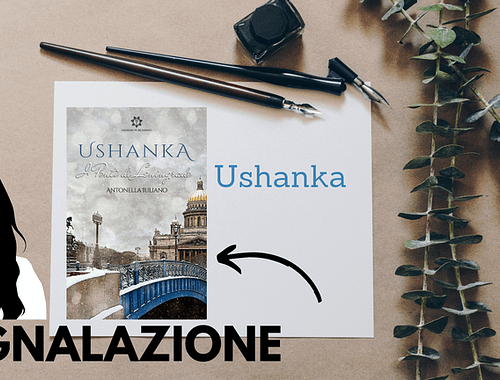 Aprile 1, 2021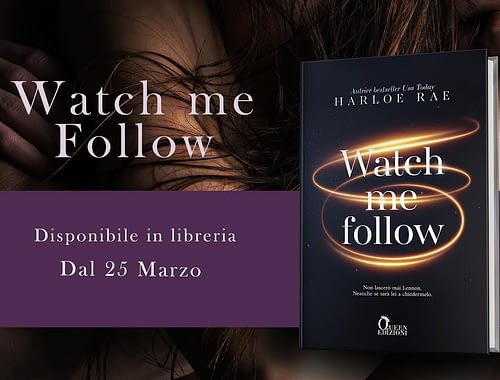 Marzo 25, 2021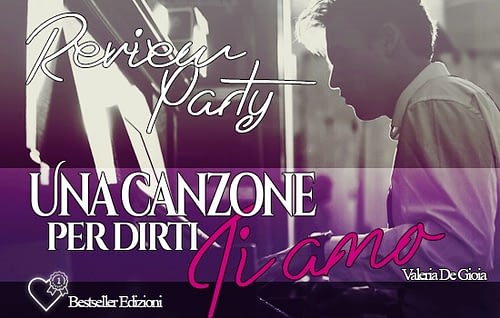 Febbraio 4, 2020