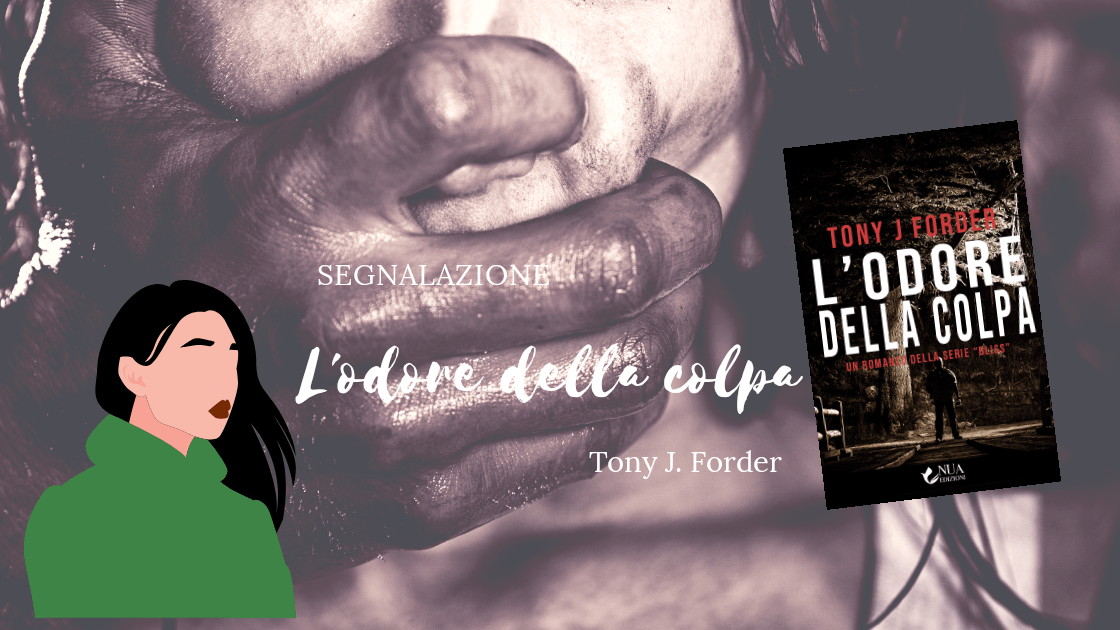 Segnalazione – "L'odore della colpa" di Tony J. Forder!
Maggio 20, 2020
Hola lectores, oggi vi segnalerò un libro dove un serial killer dovrà affrontare Bliss e la squadra del MET, curiosi?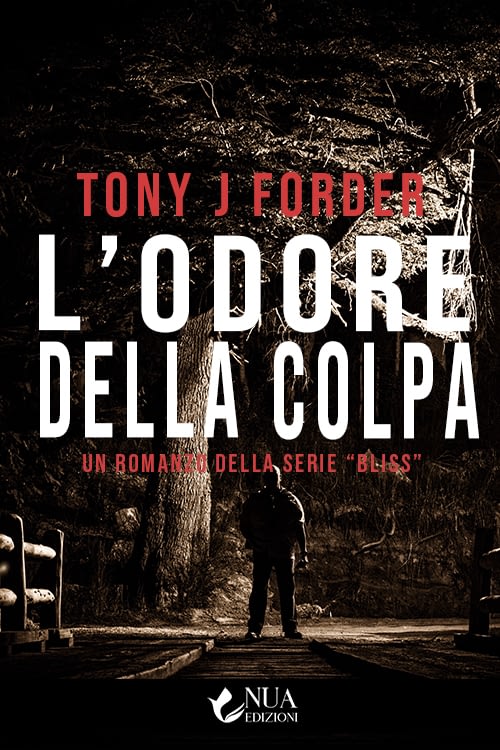 Titolo: L'odore della colpa
Titolo originale: The scent of guilt
Serie: Bliss #2
Autore: Tony J. Forder
Traduttrice: Raffaella Arnaldi
Genere: Thriller
Lunghezza: 400 pagine
ISBN ebook: 978-88-31399-06-7
ISBN cartaceo: 978-88-31399-07-4

Prezzo ebook: € 5,99
Prezzo cartaceo: € 15,00
---

Dodici anni dopo aver lasciato Peterborough, il detective Bliss torna a far parte della squadra Crimini Maggiori e si ritrova coinvolto in un'indagine su un serial killer. Penny Chandler è stata promossa a sergente e lavora a Londra, nella divisione del MET che si occupa di crimini sessuali. Quando però vengono denunciati due stupri a Peterborough, l'agente si offre volontaria per interrogare le vittime e ben presto nota un possibile collegamento tra gli stupri e l'indagine per omicidio di Bliss.

Potrebbe esserci un solo responsabile per entrambi i casi?
Per riuscire a catturare l'assassino, però, Bliss deve scoprire il suo movente.
Un movente che sarebbe dovuto rimanere sepolto nel passato…

---
Una sinossi avvincente e ammaliante, dove il nostro Detective Bliss dovrà fare i conti con un stupratore seriale e un passato che lo insegue ormai da anni, cercando di raggiungerlo ad ogni costo. Penny aiuterà la sua squadra per scovare il serial killer, lei inizia a vedere un collegamento tra gli stupri e i delitti di quella cittadina misteriosamente bellissima.
Riusciranno il Detective Bliss e Penny a mettere luce su questi crimini seriali?
---
Tony J Forder lavora come consulente IT part-time. È sposato e vive a Peterborough, in Inghilterra. L'odore della colpa è il secondo romanzo della serie dedicata all'ispettore Bliss. Anche il precedente, Malvagio fino all'osso, è edito da Nua Edizioni.
La vostra Sara!
PS: non dimenticatevi di sostenerci sul sito di Ko-fi, offrendoci un caffè. Se volete aiutarci a pagare le spese del blog, vi basterà andare a cliccare sull'immagine nella colonna di destra. A chi ci sostiene nel silenzio vogliamo dire Grazie di cuore, state aiutando tre ragazze in una passione alle volte costosa.

Potrebbe anche piacerti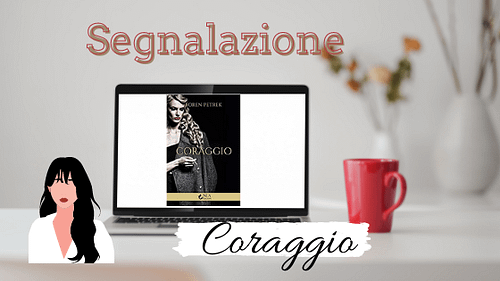 Ottobre 15, 2020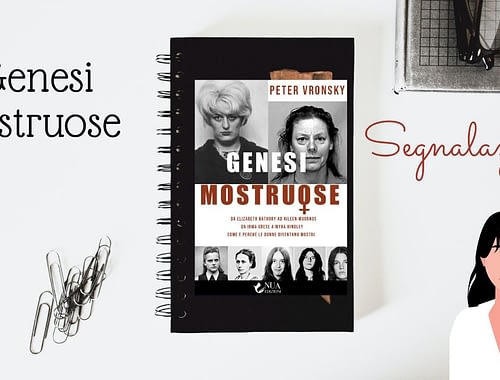 Gennaio 21, 2021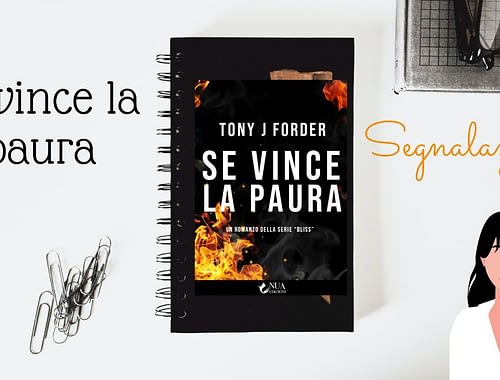 Gennaio 14, 2021