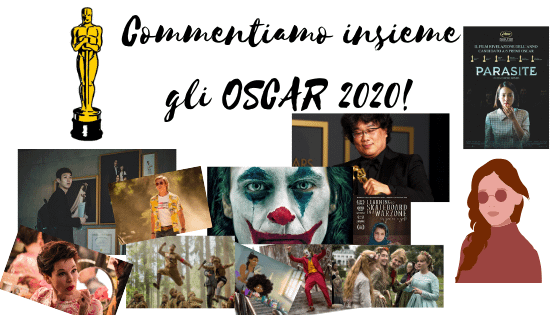 Commentiamo gli OSCAR 2020!
Febbraio 12, 2020
Buonasera readers! Come state? Li avete seguiti gli oscar? O magari avrete già letto qualche articolo ad esso dedicato, ma li avete commentati? No? Fatelo con noi allora!
Vediamo subito chi ha vinto e per quale categoria soprattutto! Curiosi? Anche io lo sono.
Iniziamo guardando chi ha partecipato e chi ha vinto le varie categorie!
Tra questi ha vinto il film che è arrivato in punta di piedi e con la testa china PARASITE, prodotto in Corea del Sud dal regista Bong Joon Ho si è distinto tra tutti. Ma di cosa parla Parasite?
Parasite è un thriller che intesse anche una trama satirica della società, condito da momenti da commedia e a volte anche drammatici.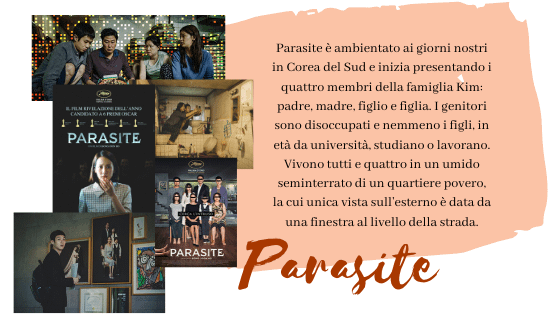 Personalmente sono affascinata da questo film, ancora non ho avuto modo di vederlo, ma coglierò l'occasione in questi giorni poiché sarà di nuovo in sala.
Voi lo avete visto? cosa ne pensate?

A influenzare il mio interesse per questo film è sicuramente la presenza di Choi Woo-shik, già visto in altre produzioni cinematografiche, come ad esempio "Train to Busan" – tutt'oggi una delle metafore più usate in corea del sud- oppure "Fight my way" – una delle serie televisive che più ho amato nello scorso anno-. Ottimo attore, indubbiamente, ma a rendere più appetitoso il film è sicuramente la presenza della celebre Park So-dam, protagonista in "Cinderella with Four Knights", uno dei k-drama più conosciuti a livello globale.
Parasite inoltre ha vinto altri premi oscar, quali: miglior regia, miglior film internazionale e miglior sceneggiatura originale. Ottimo colpo, ben 4 oscar!
Proseguiamo parlando di 1917, prossimo assolutamente da visionare, non per altro amo i film storici!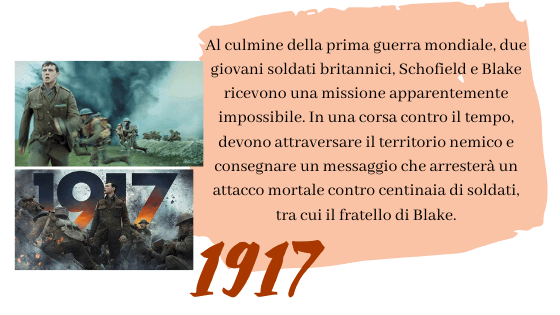 Vedendo semplicemente il trailer sono stata subito colpita dalla fotografia e dalle inquadrature, lo trovo davvero bello. Parlando proprio di fotografia, 1917 vince l'oscar per miglior fotografia, miglior sonoro ed effetti speciali, quest'ultimi oserei dire super meritati!
Cosa ne pensate di 1917? Bello o no?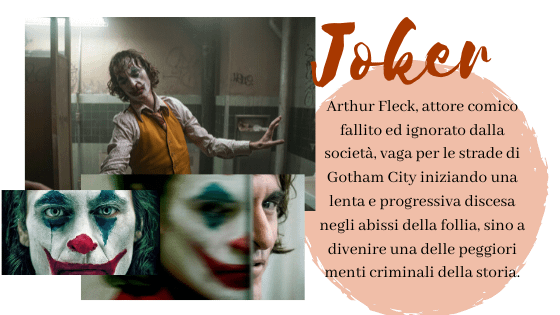 Ma ora concentriamoci su Joker, vincitore del premio colonna sonora e del premio di miglior attore per Joaquin Phoenix. Personalmente ho amato Joker, come cambia e la sua storia mi hanno quasi commosso. Perfetto, contando soprattutto che la recitazione di Joaquin ha dovuto confrontarsi con un personaggio problematico, con una malattia difficile da interpretare e un cambio-maturazione di una persona estremamente sfortunata. Lo spettatore si troverà alla fine per patteggiare per Joker, qui infatti viene l'effetto della recitazione e della colonna sonora che ne influenzano l'animo.
Altri premi che sicuramente ho apprezzato sono stati quelli dedicati all'animazione, "Hair Love" è sicuramente quello che più ho adorato, forse è dovuto all'essere figlia di una parrucchiera, chi lo sa. Ma la dolcezza presente lì e la dedizione, li ho certamente apprezzati.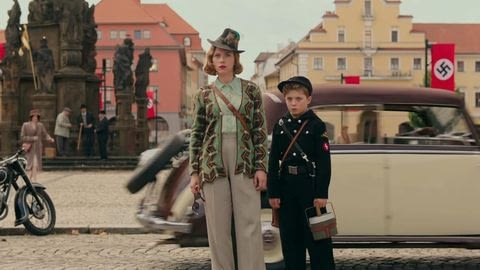 Un altro film in cui speravo, in realtà, più riconoscimenti è sicuramente Jojo Rabbit, forse l'idea di vedere un Hitler come amico immaginario può certamente sconcertare lo spettatore, ma non fermatevi lì. Questo film ha molto da mostrare e da raccontare, porta in se diversi messaggi e solo continuandone la visione, per quanto difficile possa poi diventare, potrete capire a pieno. Lo apprezzo molto e lo consiglio a tutti.
Per gli altri non so darvi un opinione concreta perché non li conosco come meritano, ma forse vedrete qualche recensione nei prossimi giorni in #Popcorntime! Continuate a seguirci.
Cosa ne pensate di questi Oscar 2020? Super contestati o molto meglio rispetto l'anno scorso? Quale vittoria vi ha delusi e quale invece avete adorato?
Personalmente ho trovato tutte adeguate e ben scelte!
La vostra Clara!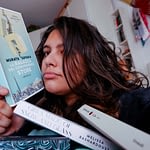 Sono la Boss di Dreamage Blog, ma sotto sotto sono la più ansiosa delle blogger e quella che legge di più. Viaggio e fotografo in giro per il mondo, ma insieme a me ho sempre qualcosa da leggere, non importa il genere!
Potrebbe anche piacerti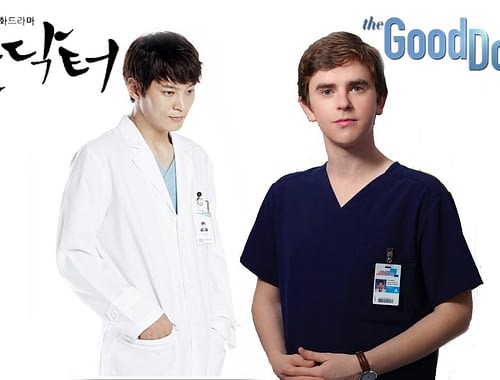 Agosto 4, 2018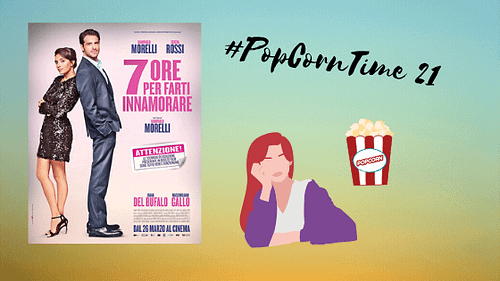 Maggio 16, 2020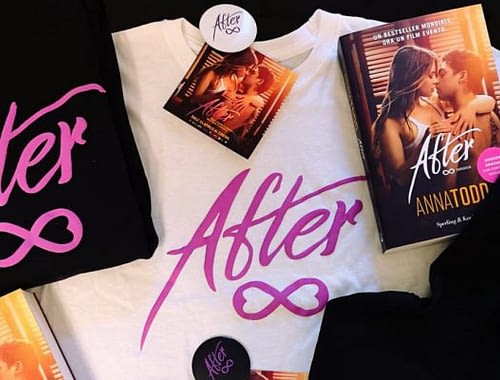 Maggio 18, 2019