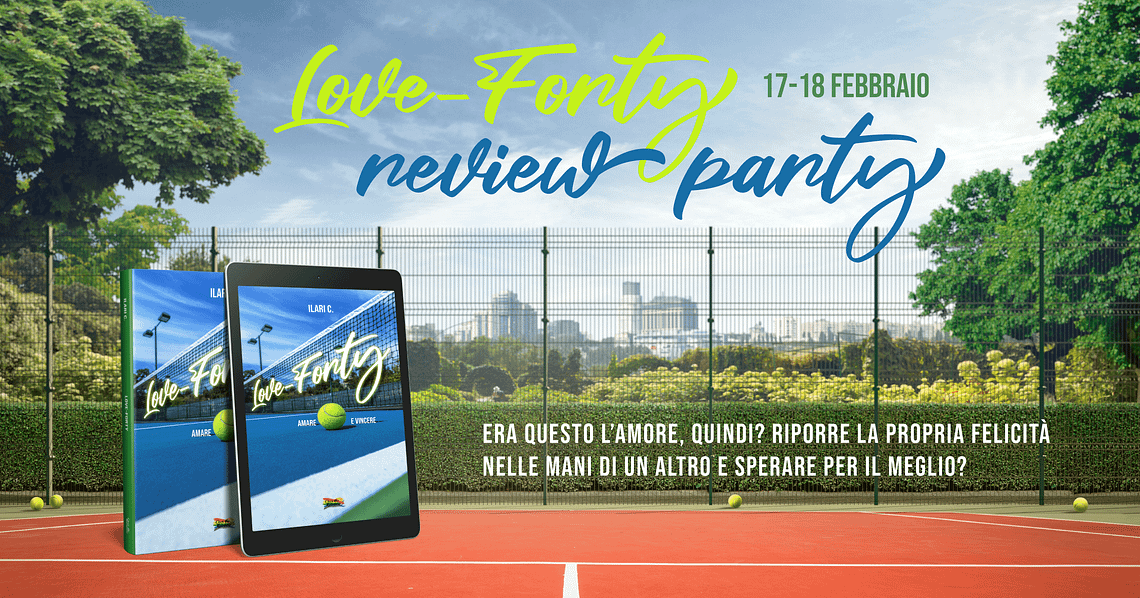 Review party – "LOVE FORTY" di Ilari C.
Febbraio 17, 2021
Buongiorno readers, oggi ci buttiamo in una storia di Ilari C. fatta di sport, sudore, seduzione e sentimenti! Continua a leggere per scoprire la storia di David e Alec!
Una storia sensuale di rivincita per se stessi.
In una prestigiosa accademia di tennis di Madrid, David e Alec perseguono lo stesso obiettivo: accedere al torneo di Wimbledon nella categoria juniores. Ma gli incontri bollenti dentro e fuori dagli spogliatoi potrebbero diventare una distrazione fatale, e troppo è stato investito dai loro genitori per ammettere un fallimento. Se per David si tratta solo di divertimento, per Alec il sesso si trasforma in amore, complicando ulteriormente le cose. Entrambi devono studiare una nuova tattica perché negli incontri di tennis può esserci un solo vincitore, mentre allo sconfitto resta tra le mani un cuore infranto.
Cosa fare, quindi?
Amare o vincere?
---
Quando ho letto la trama di questo romanzo sono rimasta piacevolmente colpita e attratta da questa lettura, ci tengo a ringraziare Over the Rainbow per avermi dato l'opportunità di scoprire questo libro.
Love-Forty è uno sport romance male to male che riesce a sedurti nella lettura e travolgerti dai sentimenti che proveranno David e Alec.
Il romanzo si apre con una narrazione lineare che introduce l'inizio della storia dei due protagonisti fino ad approfondire nel corso del tempo e degli anni che passa la maturazione degli avvenimenti.
Love-Forty è un romanzo dallo stile energico, forse perché affronta lo sport del tennis che dà ritmo alla storia.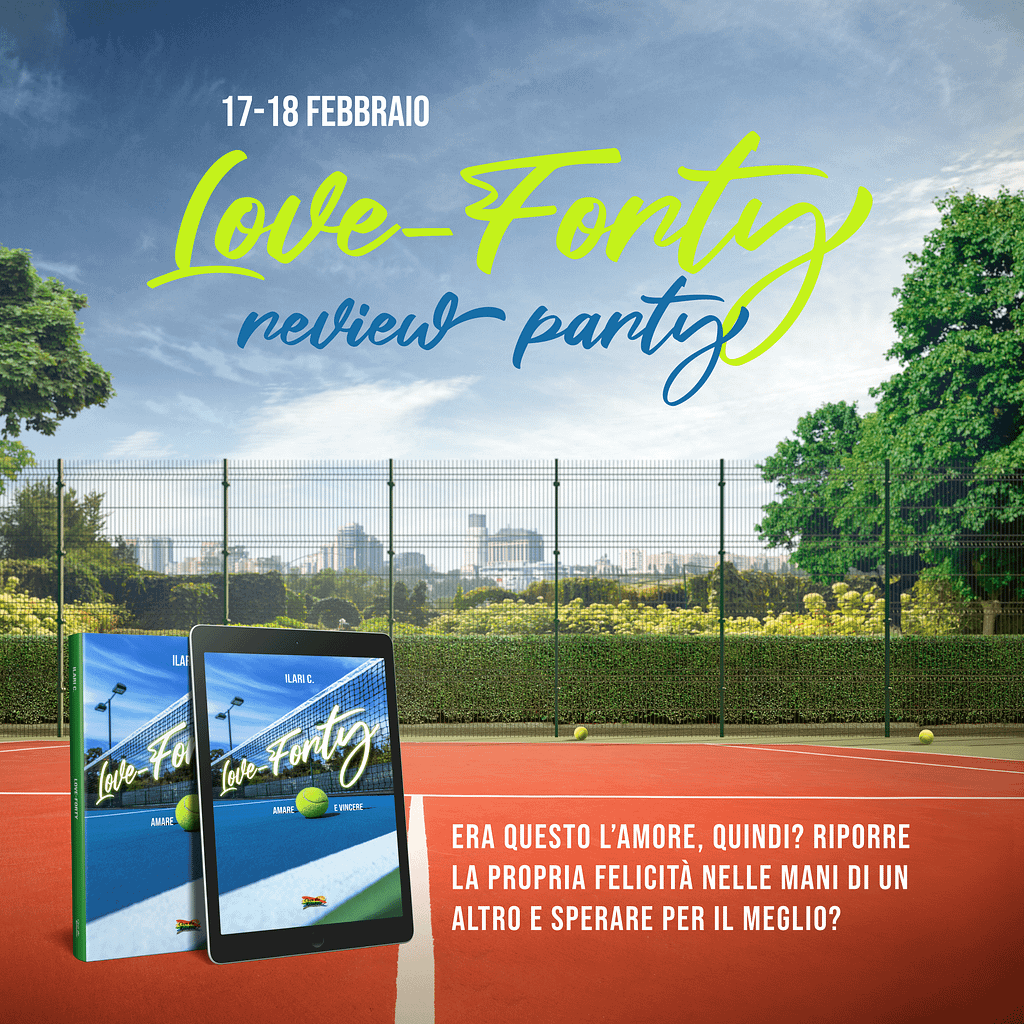 David e Alec sono due personaggi estremamente diversi tra loro, il primo è impetuoso e passionale, mentre il secondo è romantico e comprensivo. Entrambi ci mostrano un background famigliare diverso e vario, se per David lo sport è un modo per rendere orgogliosi i genitori per Alec sarà una fonte di pressione da parte del padre.
Chi scegliere tra David e Alec?
Ogni protagonista è ben delineato tanto che il lettore riuscirà ad immedesimarsi e a comprendere il loro comportamento nella storia, finendo quasi per giustificarli, soprattutto nella loro crescita interiore trascorsi i cinque anni.
E' una storia allettante che incuriosisce il lettore, incoraggiando il lettore nel cogliere le seconde possibilità lottando per se stessi!
Voto: 📚📚📚📚/5
La vostra Clara!
Se ti piacciono i nostri contenuti, supportaci sul sito di Ko-fi offrendoci un simbolico caffè!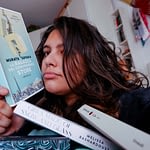 Sono la Boss di Dreamage Blog, ma sotto sotto sono la più ansiosa delle blogger e quella che legge di più. Viaggio e fotografo in giro per il mondo, ma insieme a me ho sempre qualcosa da leggere, non importa il genere!